Westfield Carindale Wall Mural
Visiting Westfield Carindale? Take time to view the new wall art installation completed by Prolab.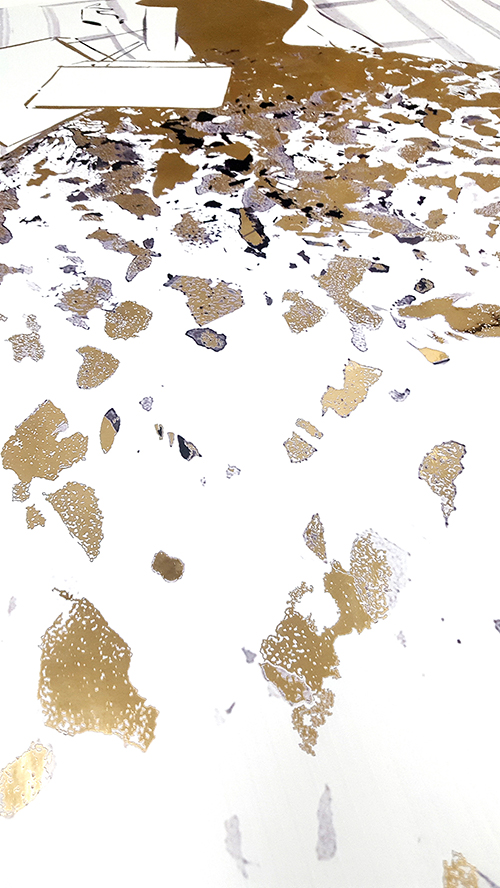 After careful evaluation of the brief required, site measurements gained to allow and extensive wall mural application on three walls of the centre. The graphics were produced as a segmented mural printed and assembled in-house.
To finish speciality gold highlights were applied on selected areas to produce a stunning presentation. The graphics cover 10 metres x 3 metres on the left and right side of the travelator. Completing the link is the 8 metres x 2.2 metre Valet between. Our client was thrilled with the visual impact of this presentation.
You can read more about Prolab services at: Prolab Website
You can Email Us: Email Us
Find us on Instagram. Prolab Instagram Page
Find us on Facebook. Prolab Facebook Page
Phone - (07) 3844 9621