Carl Warner
Recently Prolab has had the privilege of working with Carl Warner creating a body of work. Following discussion of the requirements needed.
We were proud to create the following images which form part of the submission regarding his PhD.
The images were directly printed on 10mm Acrylic substrate, CNC cut the elliptical shapes, Alupanel backing with polished edges.
"The Claude Glass Now - Dark Views in a New Light"
"How thrilled I was with the result and the teamwork required to get the result. It was a consultative process which explored a variety of options and the work has been well received. A public institution has reserved a number of the works as well as private collectors purchasing."
Griffith University for Creative Arts Research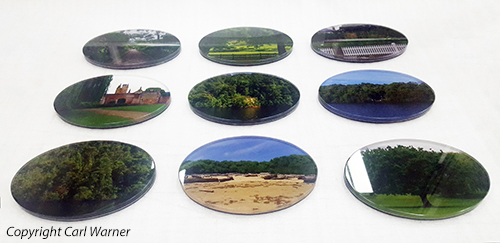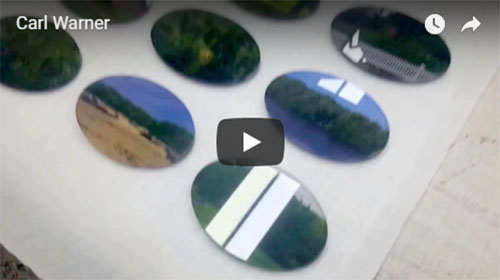 You can read more about Prolab services at: Prolab Website
You can Email Us: Email Us
Find us on Instagram. Prolab Instagram Page
Find us on Facebook. Prolab Facebook Page
Phone - (07) 3844 9621