Marvel exhibition at Gallery of Modern Art
It's been a thrill to work with the Gallery of Modern Art (GOMA) on their current exhibition 'Marvel: Creating the Cinematic Universe'. As always we appreciate being entrusted with producing such a significant body of work for a highly respected institution.
The exhibition is Australia's first major Marvel exhibition and the largest ever presented in an art museum. Prolab contributed by producing over 150 archival prints of assorted sizes up to 1 x 2m, all on Hahnemuhle ultra smooth fine art paper using Epson Ultrachrome pro ink. We also direct printed 45 artworks onto aluminium composite panels using our high-end SwissQ UV flatbed printer, as well as 4 large scale stretched canvas prints with matte finish.
We're always delighted to receive feedback on projects and we were so pleased that GOMA's senior designer offered a review "★★★★★ Prolab deserve more than 5 stars! The quality and depth of colour on the finished works is outstanding."
If you have a fine art project of your own, drop by the lab and preview samples of all the materials and finishes used in the production of this exhibition on our extensive display wall. Don't forget to view all the artworks yourself at 'Marvel: Creating the Cinematic Universe' until 3rd September at GOMA.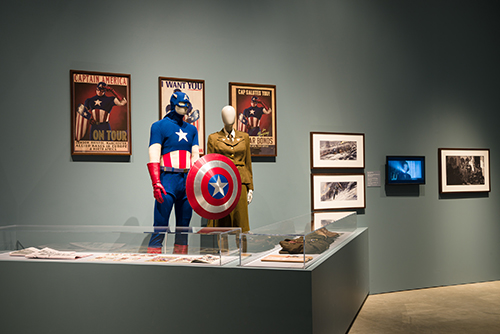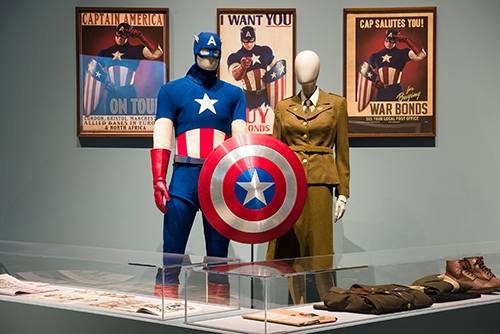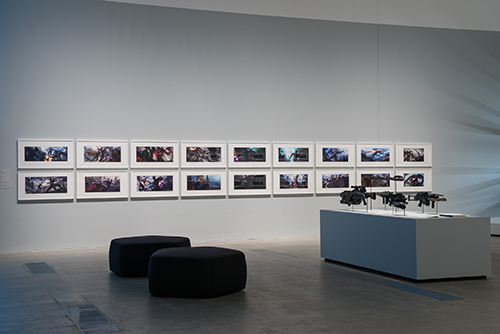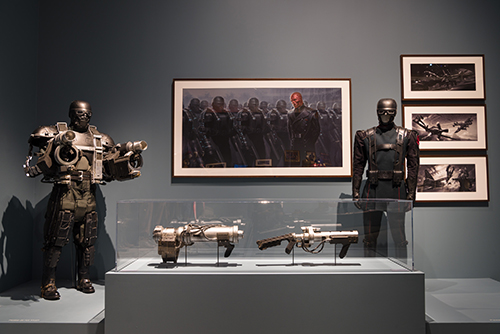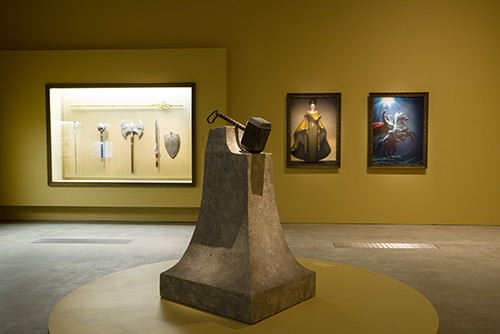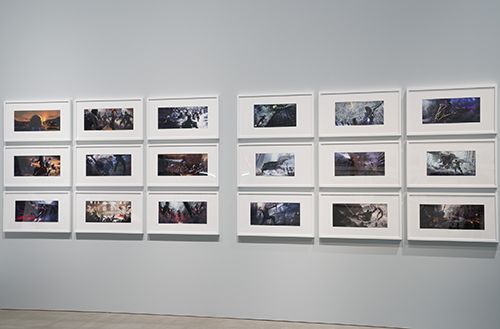 You can read more about Prolab services at: Prolab Website
You can Email Us: Email Us
Find us on Instagram. Prolab Instagram Page
Find us on Facebook. Prolab Facebook Page
Phone - (07) 3844 9621