The Incredible Versatility of the SwissQ UV Flatbed System
With an impressive 1024 nozzles per print head and production speed of up to 130m2/h made Impala the most popular choice amongst production houses that demand consistent high-quality output.
The standard CMYK may be enhanced by as many as five additional channels. They include white, light- or spot colours, varnish and even primer for printing on glass guarantees a perfect print image every time. Samples of finishes are available at Prolab.
Wanting to display eye catching images in your work environment. Invite your staff members to supply their favourite images, whether in physical or digital format we can work with both to achieve your desired result.
Recent project completed for Moreton Day Hospital has opened with an attractive display of works produced by Prolab on our SwissQ flatbed printer.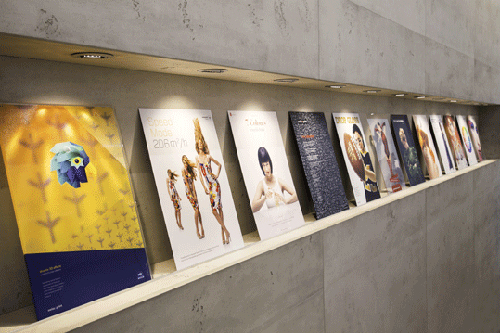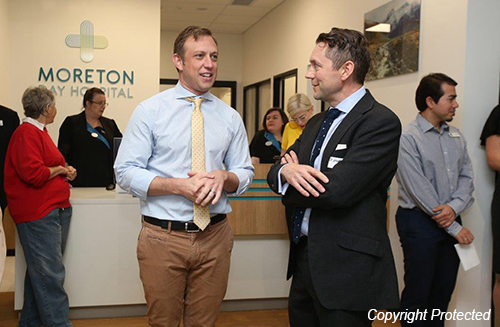 You can read more about Prolab services at: Prolab Website
You can Email Us: Email Us
Find us on Instagram. Prolab Instagram Page
Find us on Facebook. Prolab Facebook Page
Phone - (07) 3844 9621
Back to top